Related Videos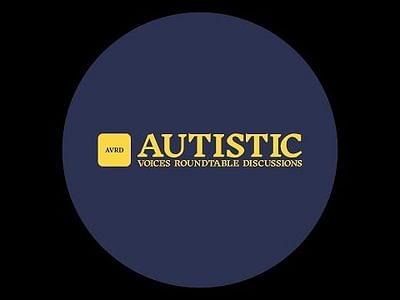 There is a myth that Autistics do not experience any empathy. Join the panelists for a discussion about why this myth is not true.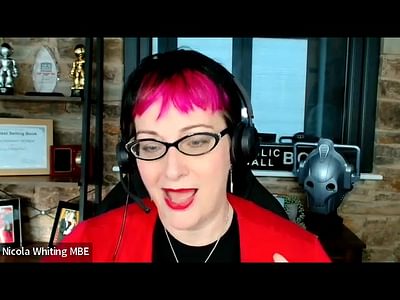 The transcript can be found at todaysautisticmoment.com/autisticvoices/ Nicola Whiting, MBE and Robert Allan Claus III are two Autistic adults. They joined Philip on July 20th to talk about the Dangers of Medical Myths. Medical myths such as the MMR Measles vaccine causes autism are very dangerous to the quality of life for Autistic people. There is a myth that is more recent. There are law firms that are solic...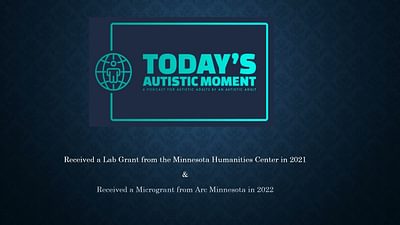 This video was played at the 27th Annual Minnesota Autism Conference organized by The Autism Society of Minnesota April 27th-29th, 2022. This video describes the work of Today's Autistic Moment, the achievements and a raffle for conference attendees to win a free coffee mug.