About Today's Autistic Moment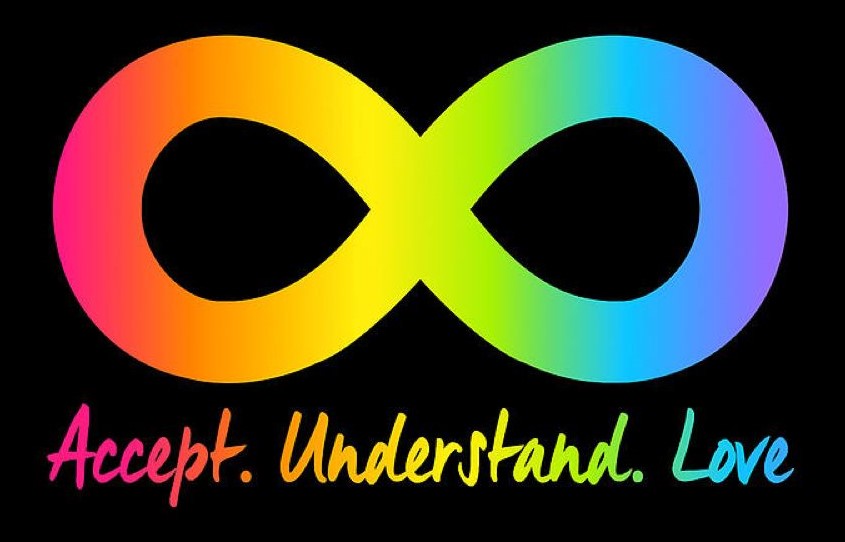 Today's Autistic Moment is a podcast for Autistics Adults, produced and hosted by an Autistic Adult.

Each episode covers one topic that Autistic Adults can relate to. Topics include Self-Care. Self-Awareness. Health Care. Public Policy. The Aging Autistic Community. COVID-19. Neurodiversity. Sensory Processing Disorder and Management. Gaslighting. Boundary management. Dating, Romantic Relationships and Sexuality. Preventing Sexual Violence. Since the podcast started in January 2021 over 25 different episodes have been produced. You can find and play them from this website and/or many apps where podcasts can be played. In Season 3 in 2023 the overall focus will be on the strengths and achievements of Autistic Adults.

Just to emphasize that this podcast is about and for Autistic Adults. The information for Autistic Adults needs to continue to expand. Today's Autistic Moment brings the topics and discussions about Autistic Adults forward to create and encourage more conversations that will inspire real social changes for a better future. It is highly recommended that parents with Autistic Children, caregivers and supporters, educators and concerned citizens listen in. The issues that Autistic Adults deal with are going to be here for a long time. Listening to Today's Autistic Moment is a great way to prepare Autistic Children and Young Adults for what could be coming their way.

There will be one or more guests on each show to discuss the topic of the day. During each show there will be three questions asked to give a sense of direction for the topic.

1. What important information do Autistic Adults and their caregivers need to know about?
2. What are the barriers for Autistic Adults of all ages?
3. What steps should Autistic Adults and our supporters to take to advocate for our needs?

New podcasts will be published two times per month, for a total of 24 shows every year. Be sure to see the Episodes page and/or the Future Episodes page for updates.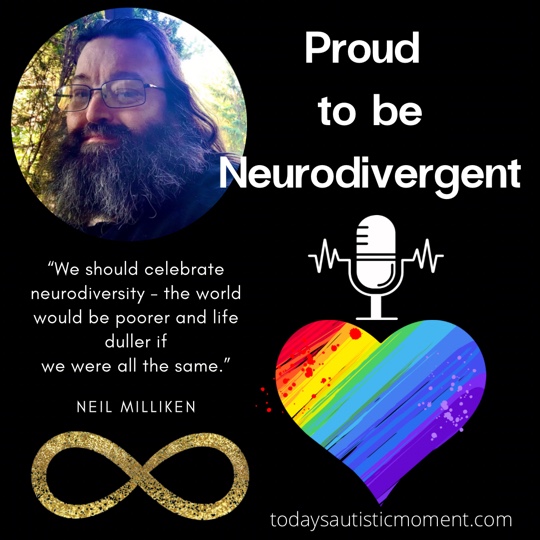 Philip King-Lowe
Owner, Producer and Host
I was diagnosed with Autism in 2011 at the age of 42. Before the diagnosis, I spent most of my life alone because of Autistic behaviors that interfered with relationships and employment. I had no idea why I had so many challenges that I could not overcome.

After the diagnosis, I began a journey to understand what being Autistic means for me. In 2018, I discovered the Autism Society of Minnesota where i attended support meetings and met other Autistics. Later that year, I earned a Certification for Direct Care Support for People with ASD. I have given presentations at AuSM community events about he importance of Self-Care, Grief, and the Aging Autistic Community.

Autism and working for a greater inclusion of the Adult Autistic Community through the movement for Neurodiversity have become one of my passions. Talking openly about being Autistic and giving advice to other Autistic Adults and their caregivers is something I enjoy immensely. Producing Today's Autistic Moment is I want to empower myself and other Autistic Adults to work through our challenges for Autism Acceptence.

I work as an educational assistant at the Autism Society of Minnesota. Please note that my podcast is a separate job from my work with the Autism Society of Minnesota.

Two years before I was diagnosed, I met Jason who has been my husband for over 13 years. We were legally married in 2013. Before and since my diagnosis, Jason has been my best friend and supporter. I am here making this podcast today because of Jason's love and care that have made me the proud Autistic gay man that I am today.

I also dedicate Today's Autistic Moment in thanksgiving to Robyn DeCourcy, Dr. Mark Foster, and all of the great people at the Autism Society of Minnesota and all of the Autistic Adults who are advocating and living through their daily challenges and experiences. I could not be here to do this work without you.