More Bios of the Guests on Today's Autistic Moment
Some guests have chosen to have a picture of themselves with their bios.
Others have chosen to not have their pictures used here.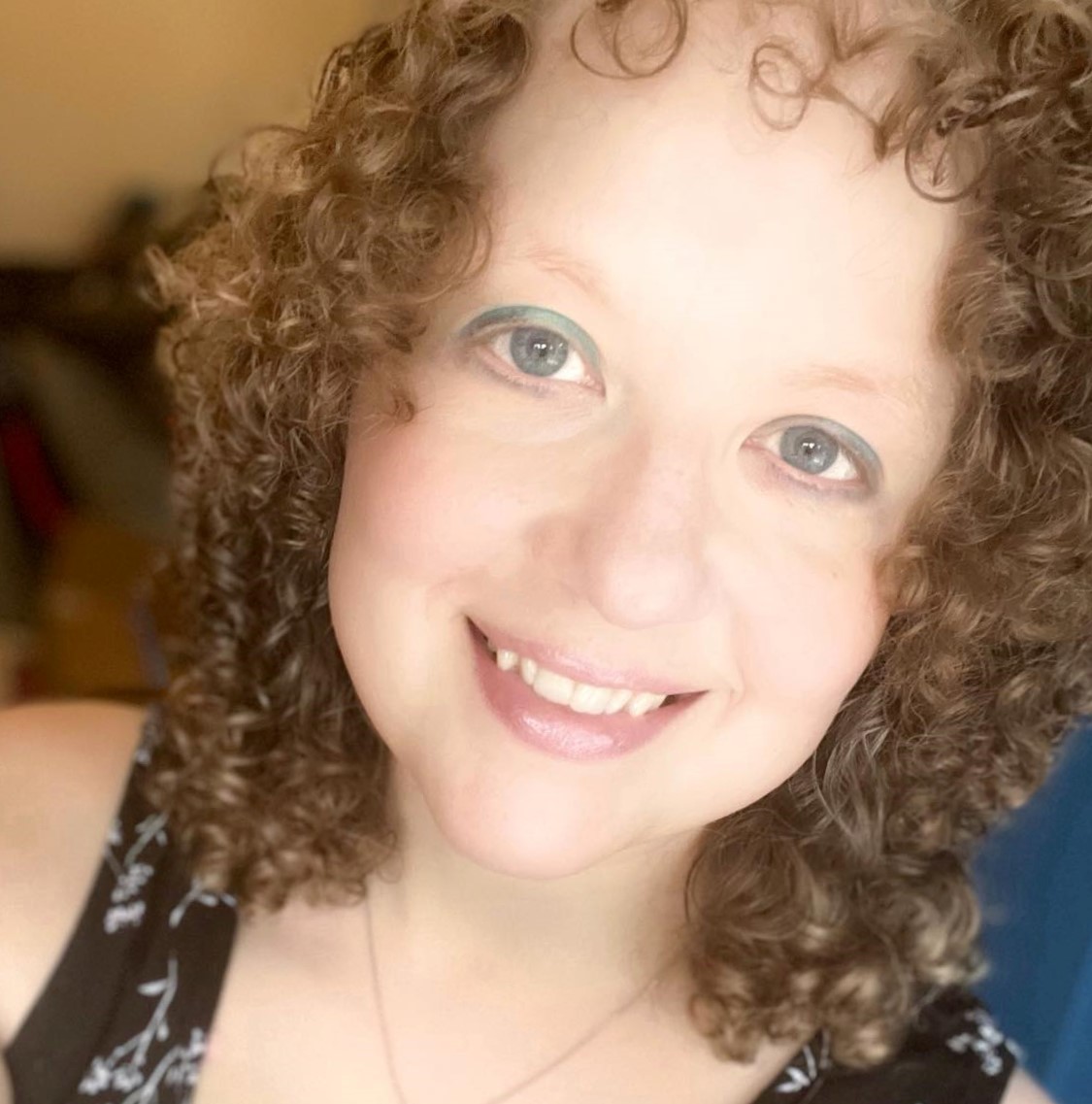 Jaime A. Heidel

Jaime is a late-diasnosed Autistic woman who specializes in translating Autistic communication and behavior to their neurotypical loved ones and vice versa. In addition to writing long-form content on her blog, http://www.thearticulateautistic.com, she also sparks lively discussion on her instagram page that helps Autistic people find connection and validation. Jaime also offers private consulting translation sessions, and she's currently working on her first full-length tentatively titles, "What Did I Do Wrong?" - A Comprehensive Guide to Understanding and Preventing Traumatic Misunderstandings Between Autistic and Their Loved Ones.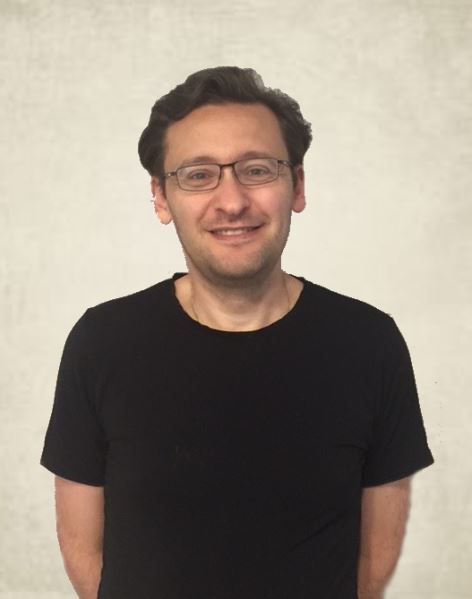 Doug Blecher

Doug Blecher is the founder of Autism Personal Coach. Autism Personal Coach for over a decade has been providing Autistic Adults and teens with extraordinary support to live self-sufficient and purpose-driven lives through customized life coaching and community events. To learn more about Autism Personal Coach visit https://autismpersonalcoach.com.