Related Episodes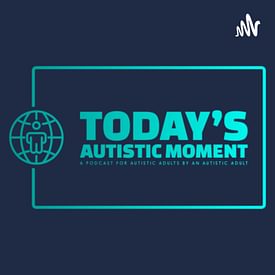 September 18, 2022
x
18
01:04:24
59.61 MB
Go to todaysautisticmoment.com to listen to the show and/or find the transcript. The convenience of the internet might seem like a great way to that perfect person to date. However, many Autistics find it difficult not to fall into certain social traps that can include but not be limited to dating someone who is abusive, and/or finding someone who does not respect our boundaries, or just rejects us. Come hea...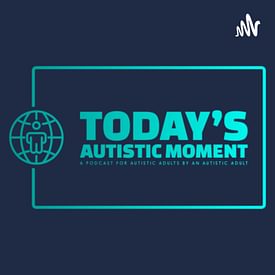 September 12, 2022
00:02:28
2.3 MB
The new website todaysautisticmoment.com is now available . To find the transcript click on the downward arrow inside the light pink box. See the image below.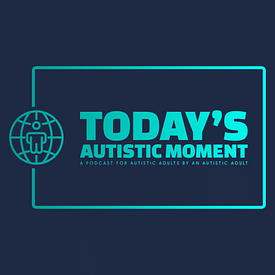 The Autism Society of Minnesota has been organizing an Autism Community Summit for the past 4 years and will have their 5th on September 17th. The Autism Community Summit has been a wonderful occassion during which Autistics collaborate with other Autistics. When Autistics come together to collaborate, we help each other find acceptance, community and some assistance as we work through the many challenge...